We Exceeded our Birthday Challenge!
By The Children's Theatre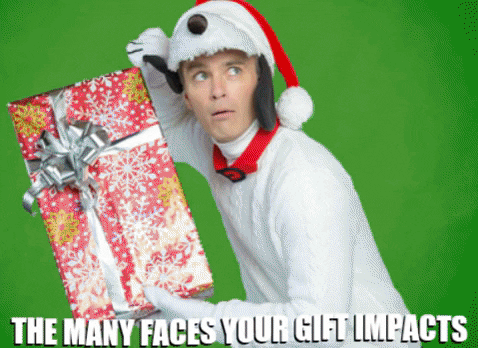 In our 166 families transformed lives through theatre by giving gifts for a total $123,843…THANK YOU!
Great stage performance offers youth today deeper educational engagement, positive and hopeful entertainment and great family memories!
All this becomes even more possible with generous support from our community! 
As a way to show appreciation to everyone who participated in our Birthday Challenge, we invited them to our Red Bank Road Facility in early February to see DOROTHY IN OZ by our TCT On Tour acting troupe and enjoy some birthday cake! We also unveiled our plaque in our lobby with the name of every Birthday Challenge participant. Now we can celebrate them for the years for come, and always remember how they helped us.
The opportunity to impact the arts is still possible, to make a charitable gift to The Children's Theatre of Cincinnati, please click on the button below.
If you have questions about giving, please contact Anne Venters, anne.venters@tctcincinnati.com or (513) 569-8080, x28.